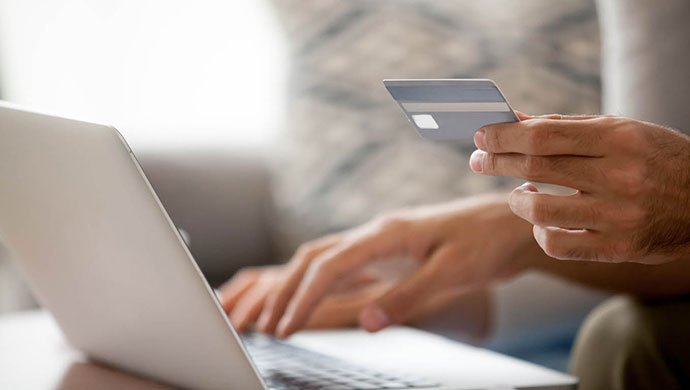 Cashless Schools
A convenient, secure online payment option from the comfort of your home.
Click here to get to the instruction page.
Safe Arrival
Safe Arrival is an absence management system that improves student safety and makes it easy for you to let the school know about your child's absence. You can report using one of these three methods:
1. SchoolMessenger app
2. Website: go.schoolmessenger.ca
3. Toll-free Phone 1-844-350-2647
Your summer reading adventure starts with the Bright Red Book Bus.